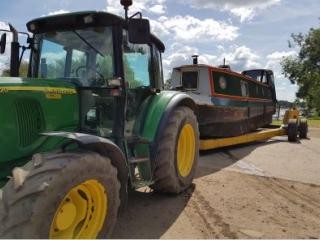 Narrowboat Servicing & Maintenance
Our Narrow Boat hoist is available for weekly hire and can hold up 57 feet.
Please complete our online form with your requirements.
We can carry out any specific work whilst the boat is out of the water including hull blacking, replacement anodes, welding and general maintenance.
Narrowboat Hoist Enquiries Below